The Database Lab (LBD) of the University of A Coruña was created in 1996, and since then it has been headed by Nieves R. Brisaboa (brisaboa@udc.es).
Nowadays, the LBD is integrated by researchers and teaching staff from the Computer Science Department of the University of A Coruña, who work in the following research areas:
Databases and Information Systems
Digital Libraries and information retrieval
Advanced structures and compression, indexing and text retrieval algorithms
Geographical Information Systems (GIS)
Geographical information retrieval
Graph-oriented databases
DATAMICROCCR, New algorithms and data science for the analysis of the microbiome in colorectal cancer and its response to treatments, Financed by GAIN and the Ministry of Culture, Education, Vocational Training and Universities with MRR funds. PRTR, Investment 1, component 17 (C17.I1). Complementary Plans Biotechnology applied to Health.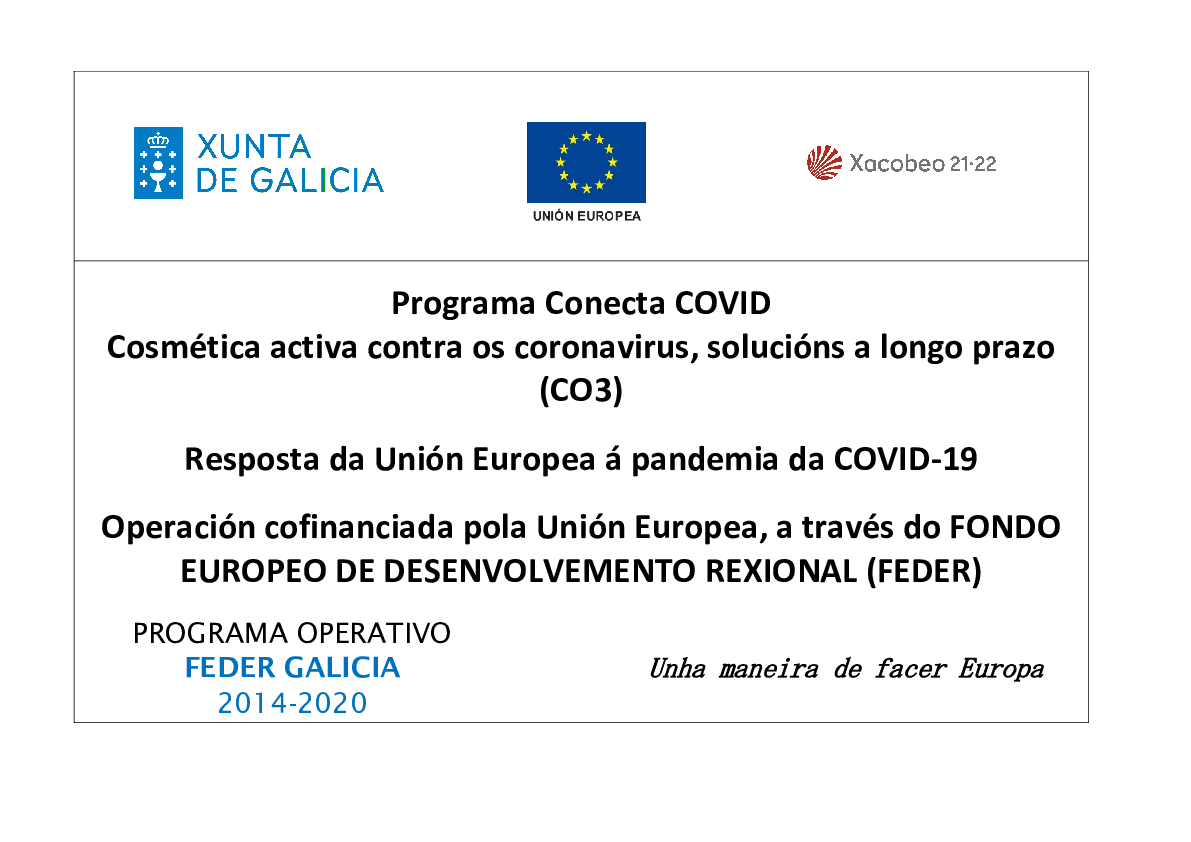 CONECTA COVID: Cosmética activa contra os coronavirus, solucións a longo prazo (CO3)
Co-funded by the European Union through European Regional Development Fund (ERDF)